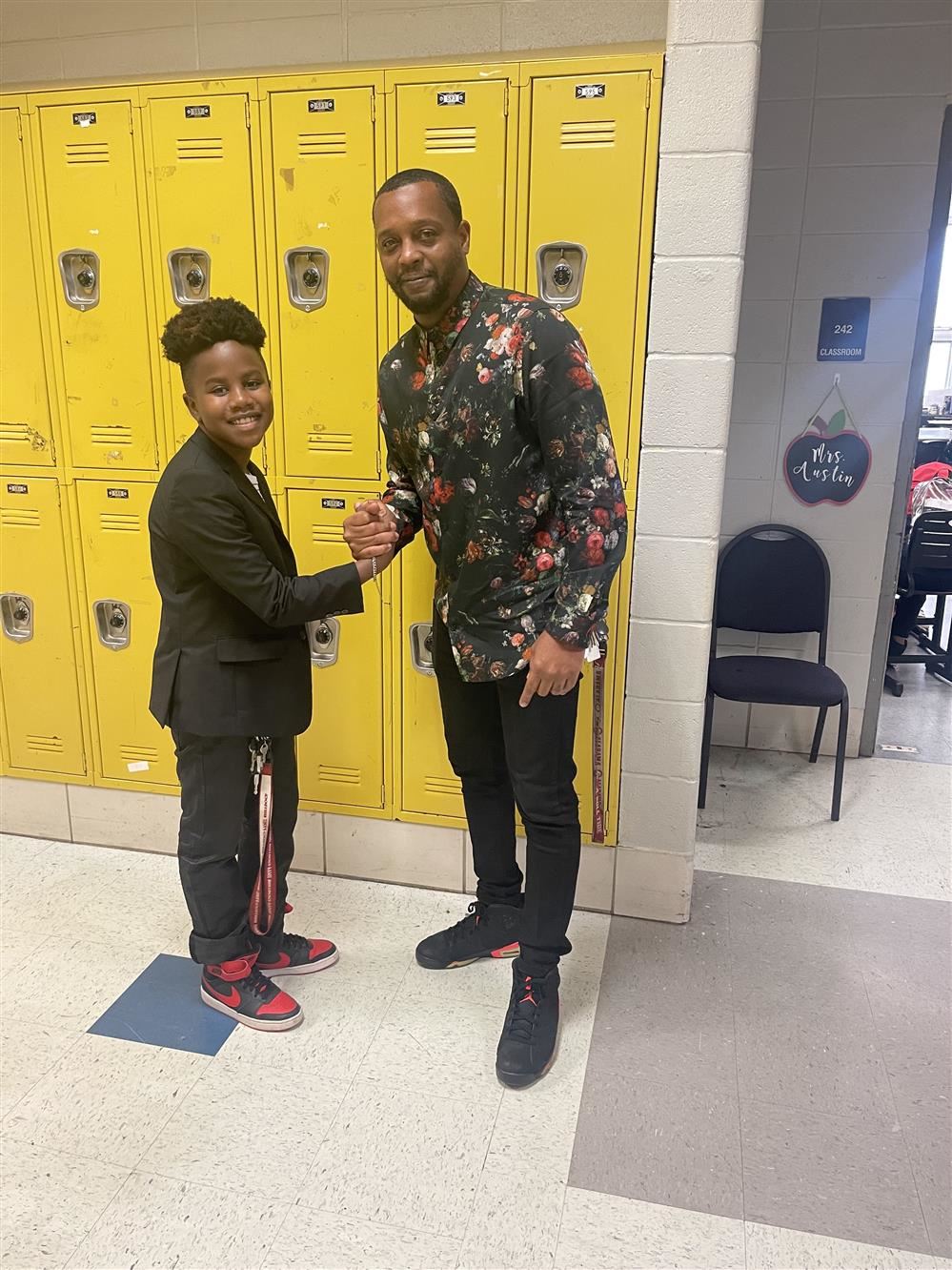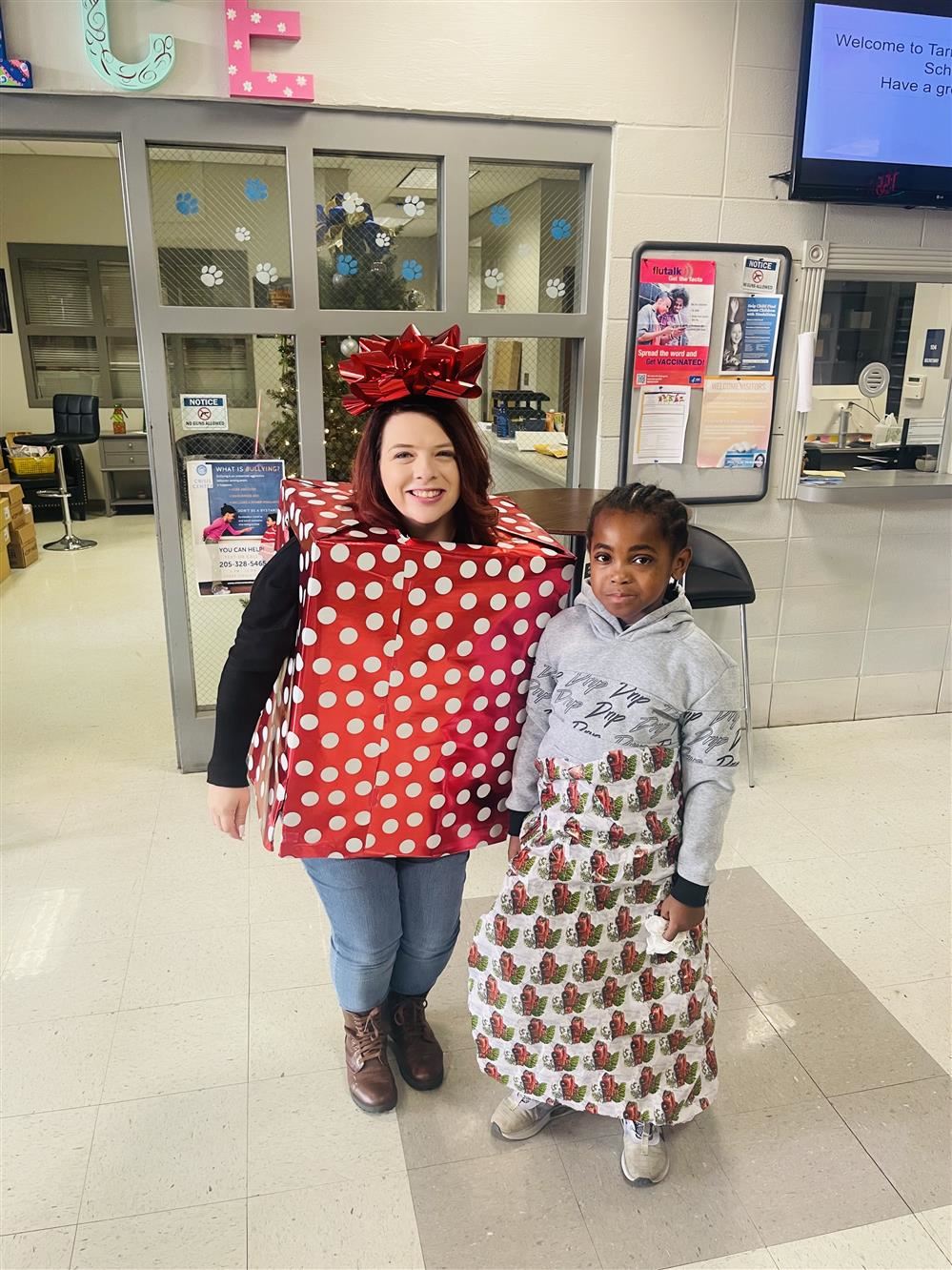 My name is Carvell Moore, and I am from Fairfield, Alabama. I have two wonderful daughters and an amazing wife. I enjoy Alabama football, athletics, family events, and collecting sneakers. I have been an administrator in Tarrant City Schools for 7 years, and I have been in education for over 20 years. I received my associates in early childhood education from Lawson State and my bachelors from Miles College. I went on to earn my masters degree from Alabama State University and my Ed.S. from the University of Montevallo. I am a strong believer in treating all beings with dignity and respect. I am truly invested in the growth of Tarrant City Schools and the success and well-being of all students and staff members that enter our school.
My name is Brittney Gressman, and I am a proud Tarrant alumni. I enjoy crafting, reading, spending time with friends and family, and playing billiards. I earned my bachelors in Elementary Education from the University of Montevallo and my masters from the University of West Alabama. This is my 8th year as an educator in Tarrant City Schools. During my time here, I have served as a sixth grade ELA teacher, a third grade teacher, the Local Reading Specialist, and, now, Assistant Principal. I truly believe in each of our scholars and strive to help in providing them with the best educational experience possible. Tarrant and the community members hold a special place in my heart, and I am honored to have the opportunity to give back to a community that has continuously poured into me.

It's always a great day to be a Wildcat!